Comebyanaway Wot Still Wild – born August 2019 (5th generation homebred Feral and Noddy)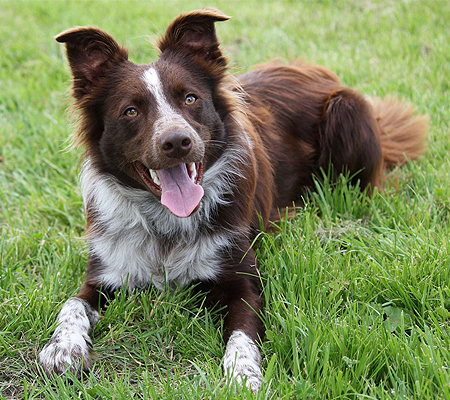 Wild is our little bundle of mischief, he is becoming more and more like his mum Feral everyday with all of her naughty traits! Wild will work sheep with Marcus and has started training in Agility with Mandy which he loves! All of Wild's siblings have gone to previous Comebyanaway owners who compete at World Level in Agility or HTM so we are very excited to see what this litter will bring.
Wild has had his full bank of health tests and has come back CLEAR for DM, CEA, Dental Hypomineralisation, Goniodsygenesis, Glaucoma, NCL, SN, MDR1 and is a carrier for TNS/EAOD. Wild has single figure combined hip scores and 0 elbows score.
Wild's perfect day would be to be allowed to chase the Hens without getting into trouble.