Beverton Billie at Comebyanaway – born October 2013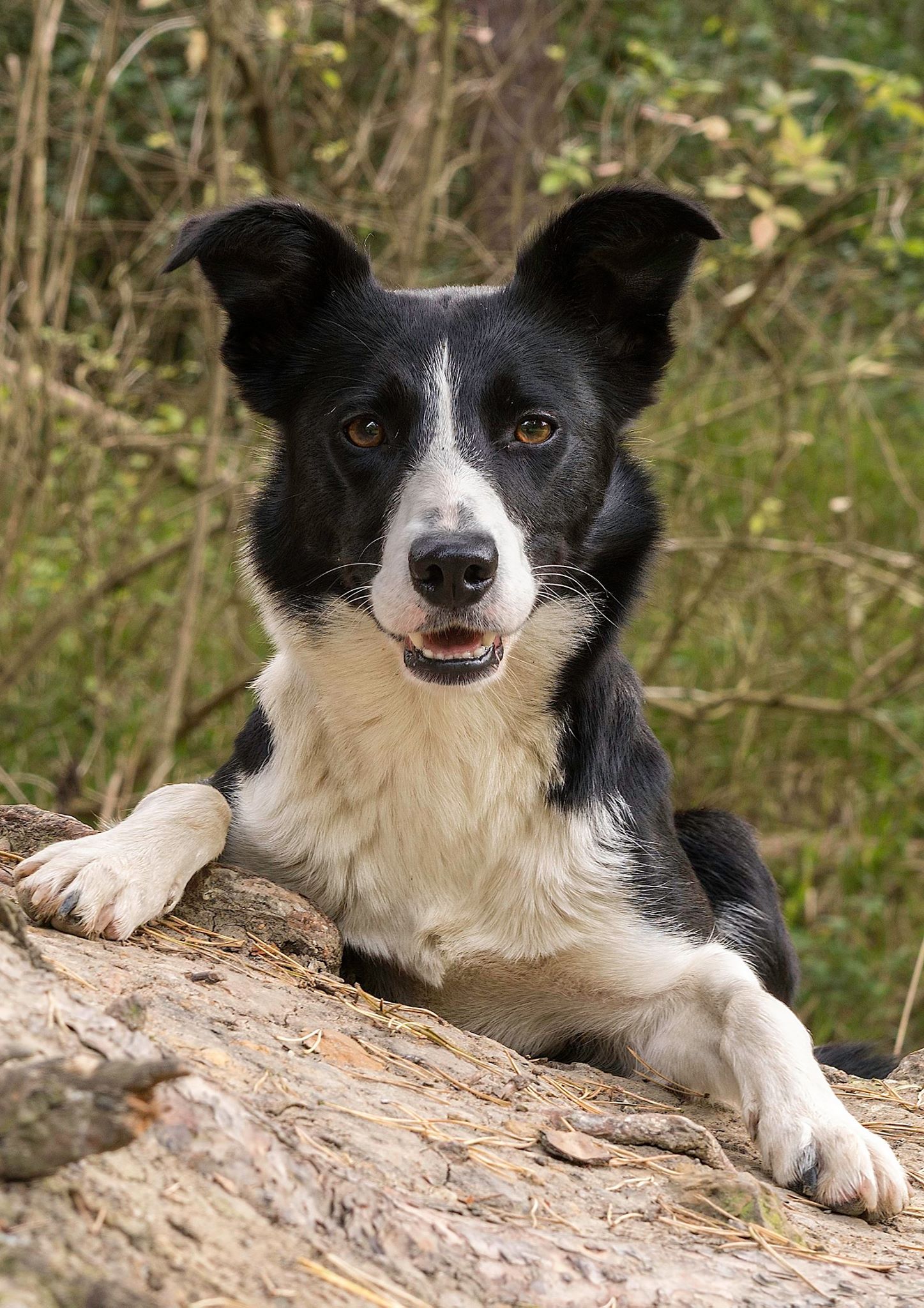 Billie is the nicest natured dog you can find but also has a very "get it done" attitude! Her pedigree is pure Sheepdog, with her Aunty breaking the then current top price ever reached for a Sheepdog of over £9,000. Billie came to us at 12 months for Sheepdog training and we fell in love with her! She had 1 litter to our homebred Pip and 1 litter to a lovely trials Sheepdog we liked. We kept Twister from the first litter and the other pups were sold to Agility, Sheep and HTM homes and are working their way nicely through the Grades.
Billie has had her full bank of health tests and has come back Clear on EAOD, DM, Dental Hypomineralisation, Goniodsygenesis, Glaucoma, NCL, SN, MDR1, TNS, IGS and a carrier for CEA.

Billie's Offspring includes
2021 Agility League Grade 7 Winner and UK Novice Crufts Finalist Comebyanaway Kicks n Flicks
Billie's favourite day is any day that involves working sheep or playing at Agility.