LUCY – Comebyanaway Reddy 'n Wild (born 2012 – 3rd generation homebred daughter of Red and Will)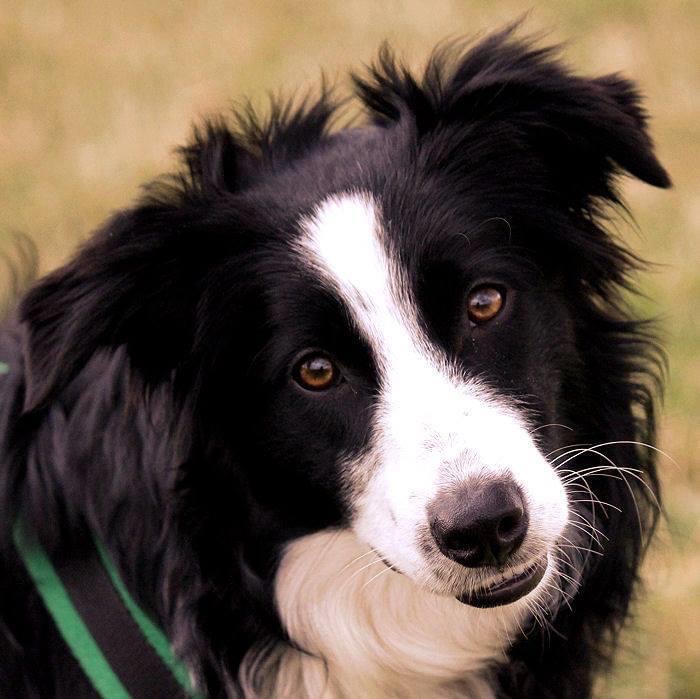 Lucy was born in a litter of 7 puppies which has already produced 2 Agility Champions and 1 World Parkour Champion. Lucy herself has had a single litter and this has already produced a FCi Silver medallist in Heelwork to Music, a Crufts Freestyle Champion and a Team GB member.
Lucy started life as an Agility dog, her first competition she had 4 runs and 4 wins, however, due to our workload she switched to Filmwork and has been very successful starring in Stage productions as well as Feature Films and a regular slot on a prime time BBC Sunday night show amongst others.
Lucy has had her full bank of health tests and has come back CLEAR on everything – EAOD, DM, CEA, Dental Hypomineralisation, Goniodsygenesis, Glaucoma, NCL, SN, MDR1, TNS, IGS and single figure combined hip scores.
Lucy's favourite treat is a carrot and she loves nothing more than snuggling up to people but underneath all that she is watching what every other dog is doing as although she is now speyed she is still Top Girl and likes to be totally in charge!

Lucy's Offspring includes:
Reigning 2021/2020 Crufts Freestyle Champion, 2019 Crufts Freestyle Reserve Champion, 2019 and 2020 Team GB HTM/Freestyle Member – Comebyanaway Wildest Dream
2022, 2020 and 2019 Team GB IFCS Agility Team Member – Comebyanaway Wild Streak