Comebyanaway Twist n Shout – born 2016 – (4th generation homebred daughter of Billie x Pip)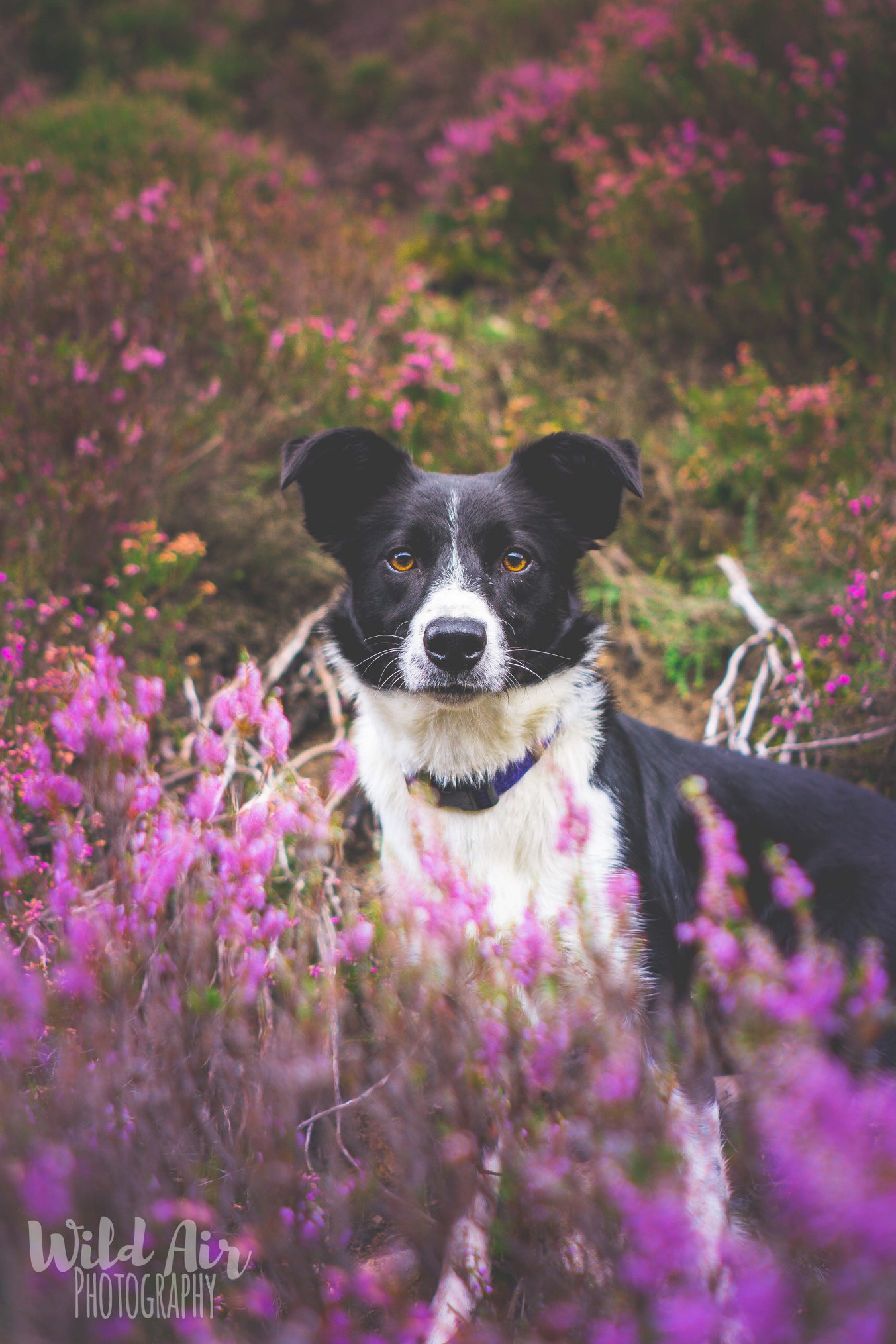 Twister is Marcus' sheepdog and enjoys working our flock of mixed sheep. She is a very gentle happy dog who is never bothered about her position in the pack.  Twister has such a caring attitude, we once brought in a pet lamb that had got cold and put it in the sunshine to warm up. Twister went out and nudged and pulled the blanket he was lying on until she could cover him up then lay down and guarded him! 
On her 4th Birthday Twister had a litter of 3 puppies to a fantastic red Sheepdog Joe and we are very excited to follow these pups and have kept breeding rights on one. Twist is now speyed and enjoying not being stalked by her Dad and nephew when in season 🙂
Twister has had her full bank of health tests and has come back CLEAR on EAOD, DM, Dental Hypomineralisation, Goniodsygenesis, Glaucoma, NCL, SN, MDR1, TNS, IGS and a carrier for CEA with below average hip scores.
Twister's favourite day is being out with her beloved Marcus on the sheep all day.